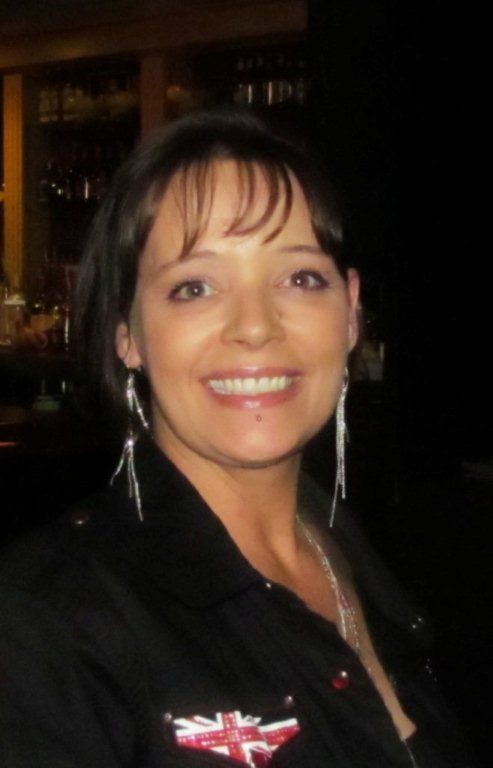 Christina Green received her first camera, a Canon, at the age of 15. She grew up in a creative family, including her mother, a painter. With her exposure, she became an expert behind the camera. The tricks and techniques she learned then were enhanced by her two best friends, both photographers.
In addition to the project which led to her book, Christina has served as a photographer for the company where she works, Nanocomp, a technology company which works for U.S. Military, Space and national security interests. She is also the founder of Studio Christena's, which phtographs a wide variety of events and subjects.
She lives in New Hampshire, not too far from the 9-11 memorial, upon which her book is based.