Meet our authors
Esther Ross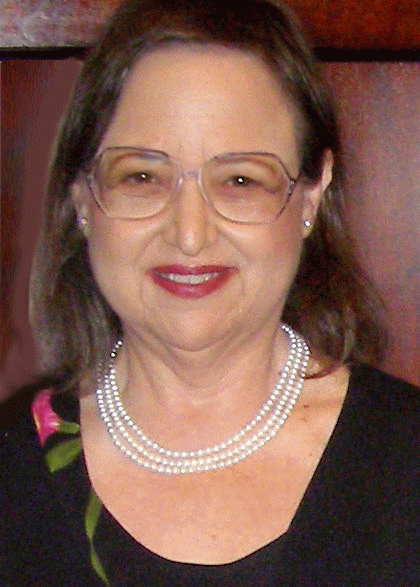 Fast Track for Caregivers
Joseph Ross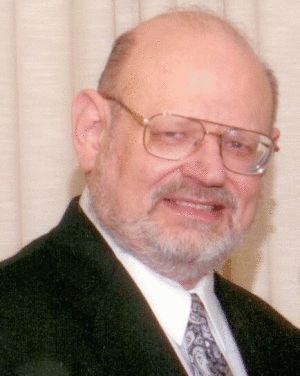 Fast Track for Caregivers
Mike Johnson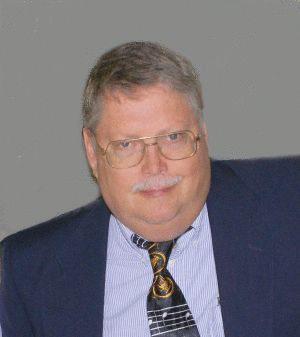 Lawless in Brazil
Dr. Lawless, I Presume
Bernie Ziegner

Timberline
Pursuit
Death in Cedar Canyon
MISSING
Tapping In To Murder
Dark Horizon
Cynthia Wright

366 Tips for a Successful Job Search
employment monographs
Dale Phillips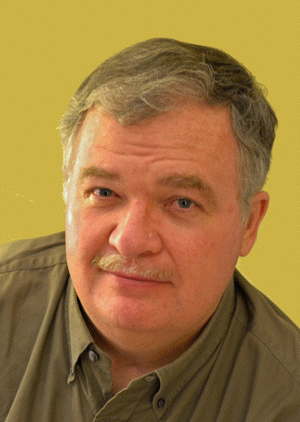 How To Improve Your Interviewing Skills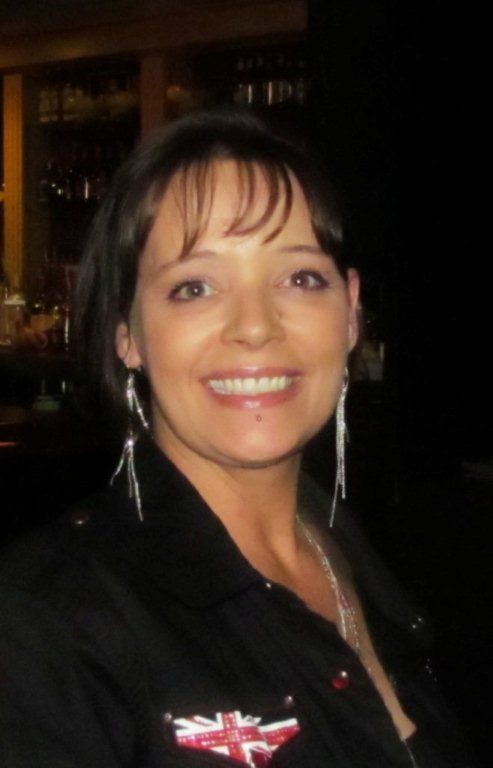 Journey of a Beam: A 9-11 Pictorial Remembrance
Dave Maynard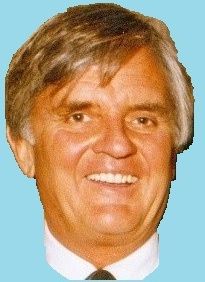 The Dave Maynard Spin (also available in Large Print)
Suzan Franks
The Dave Maynard Spin (Also available in Large Print
Peggy L'Ecuyer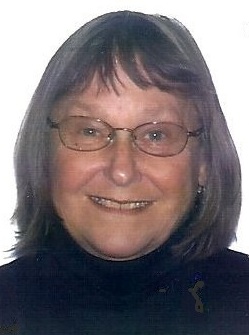 Emotions in Motion
Frayda Faigel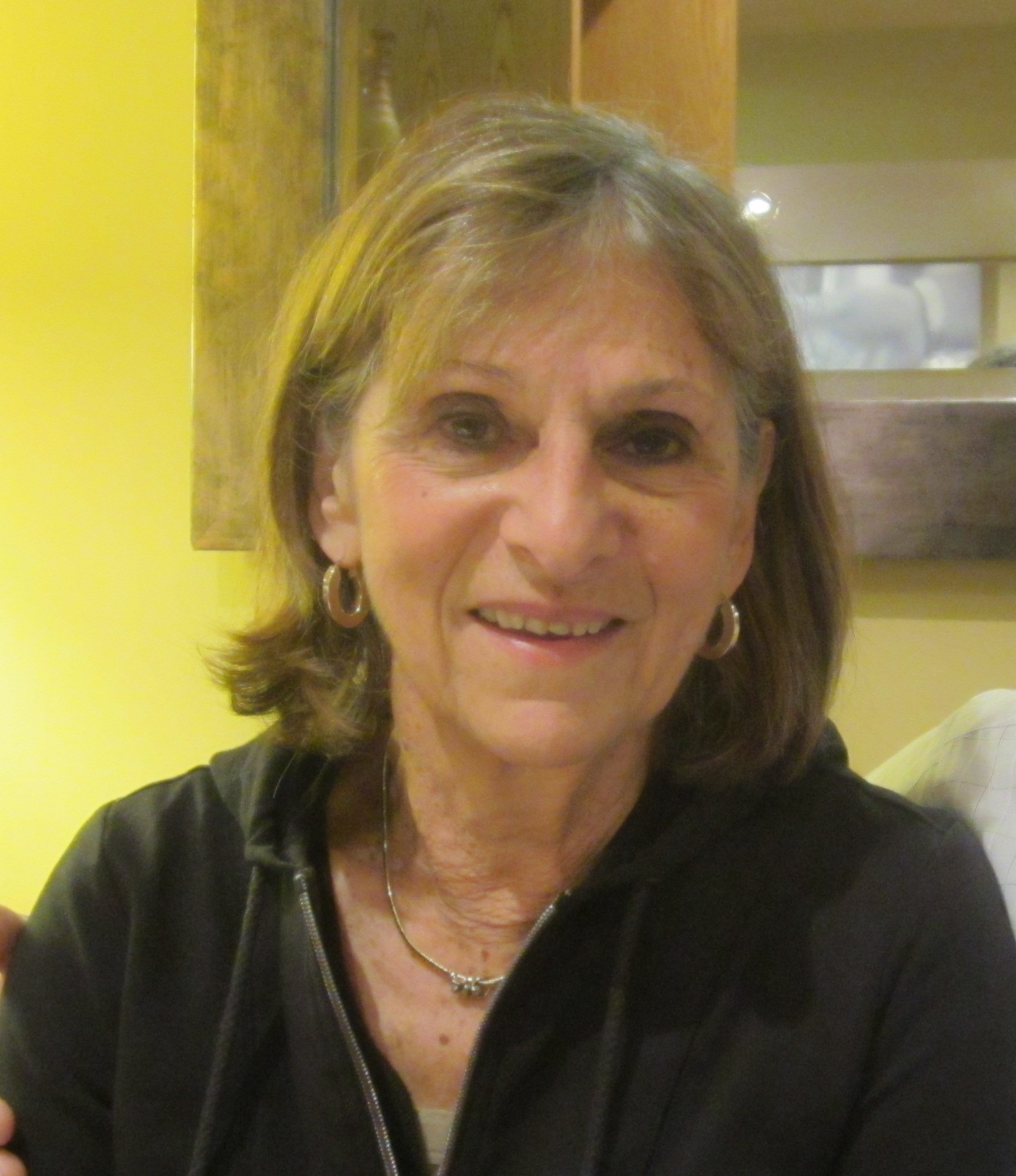 The Happy Heart Cookbook: Low Cholesterol Cooking for Life
Harris Faigel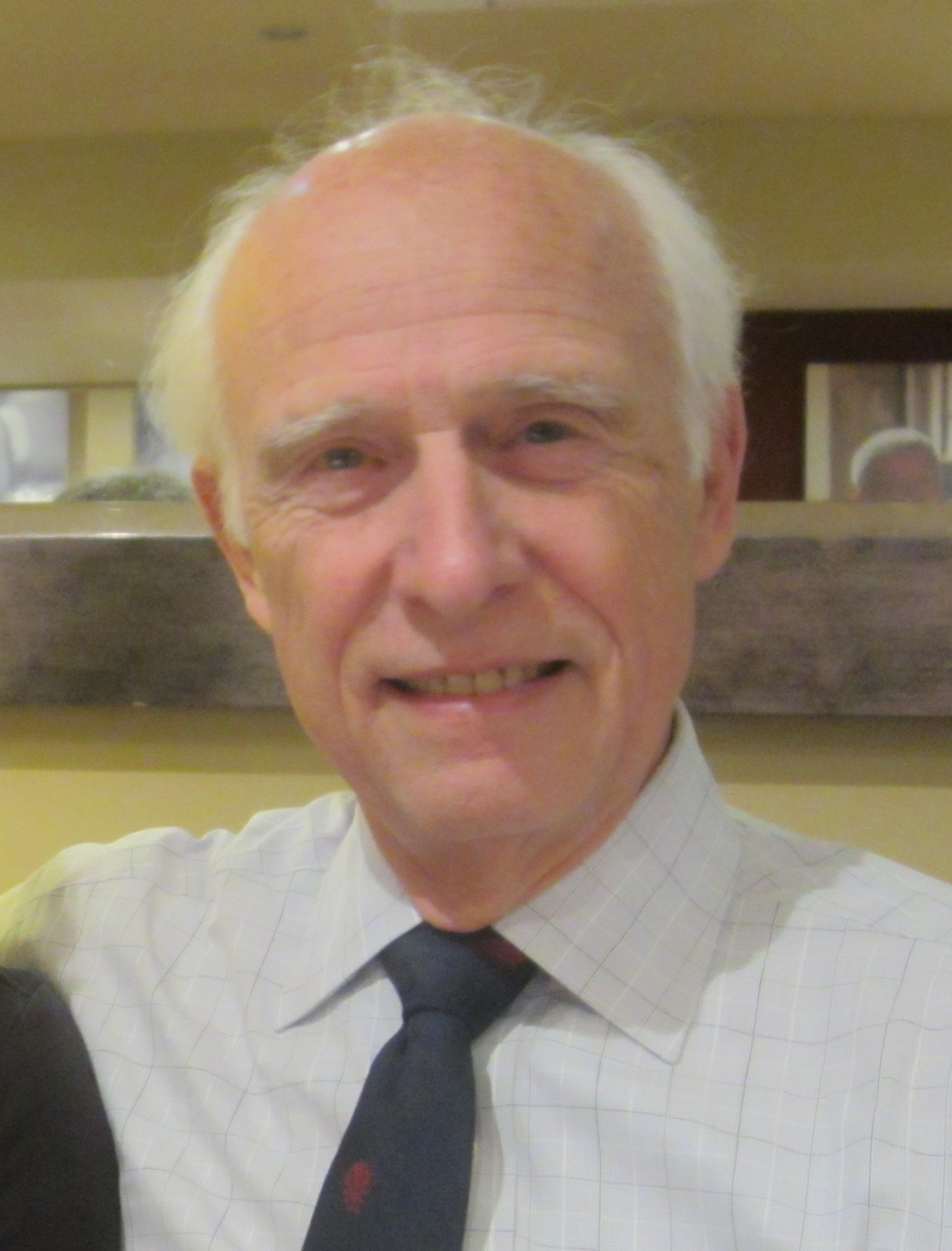 The Happy Heart Cookbook: Low cholesterol Cooking for Life
Dan Itse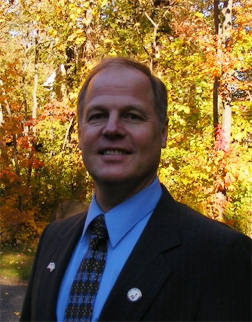 States Have Powers: The Powers of the People
Brian Hammar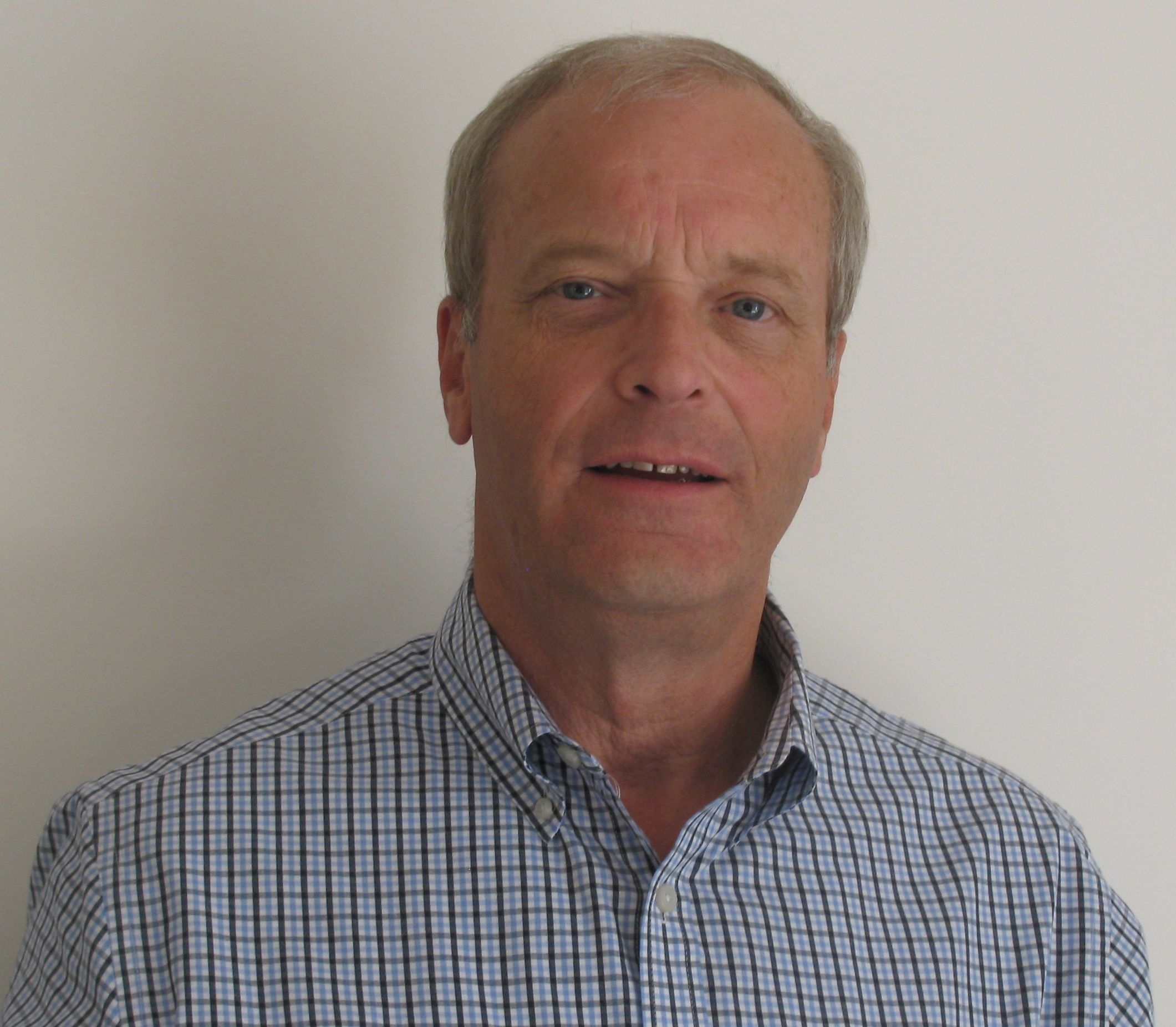 Fishermen's Justice
Wind Castle (large print)
Barbara Joy Hansen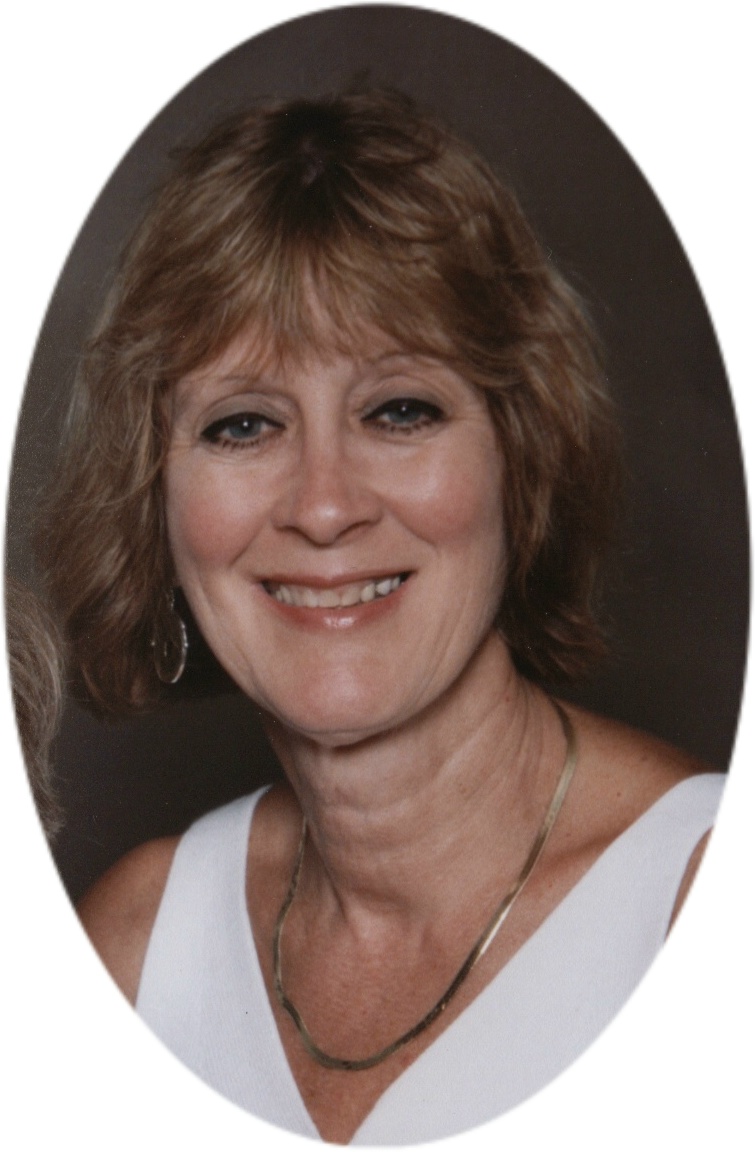 Listen to the Cry of the Child
Philip Kelly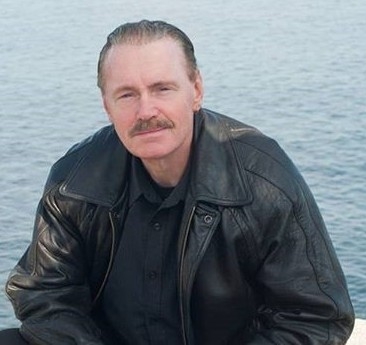 The Teacher Within The Coach
Current Titles
(click on the title to go to that book)
Non-Fiction
Fiction
Fishermen's Justice (short story)

Wind Castle (large print)
Contact Us
To contact Rosstrum Publishing:
by phone: 603-897-0005
This line is on an answering machine. If you reach this line, speak after the tone. Calls are monitored if someone is present.
603-888-8020 fax line
603-930.0034 Joe's cell phone
by Internet: rosstrumpublishing@gmail.com
jandeross@gmail.com Joe's personal email
by snail mail: 8 Strawberry Bank Rd., Unit 20
Nashua, NH 03062-2763
Visit our marketing partners
---

More than a medical ID bracelet. Live 24-hour emergency response service links your MedicAlert medical ID to your emergency medical information record (EMIRSM). In addition, there is a live 24-hour family notification service so you're never alone in an emergency. Get the 24/7 protection you and your loved ones deserve, with MedicAlert emergency medical information and identification services. Visit the web site by clicking here.
---

Smashwords is the premier provider of e-books in all formats. Whether you are looking for the latest novel for your kindle or the perfect "How To" book, if it's available as an e-book, it's available at Smashwords. Click the logo to visit Smashwords or click here.
---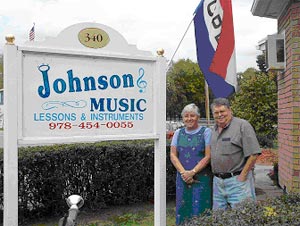 A family owned business, Johnson Music offers a full range of lessons. You can also purchase or rent musical instruments for a variety of experience levels. Johnson Music also provides cleaning and repairs of your instuments. Contact the company by clicking here.
---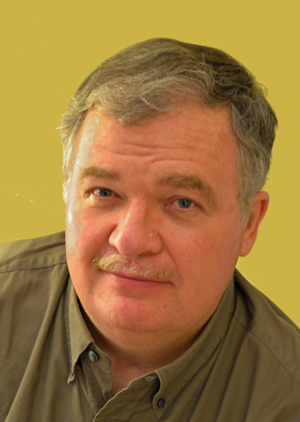 Dale Phillips studied writing with Stephen King, has written three novels, and published short stories in Plot magazine, Space & Time, Ethereal Gazette, Big Pulp, Crime and Suspense, Gluttonlumps Chilling Tales, Atomjack, Aoife's Kiss, House of Horror, Sorcerous Signals, Kasma, New Myths, Short-Story.Me, Dark Valentine, and upcoming issues of Dark Valentine, Every Day Fiction, and Fungi #20. He has appeared on stage, television, and in an independent feature film, Throg. He competed on two nationally televised quiz shows, Jeopardy and Think Twice. He co-wrote and acted in The Nine, a short political satire film, available at www.Libertynewstv.com. He has traveled to all 50 states, Mexico, Canada, and through Europe. Visit him on his web site: www.daletphillips.com
He lives with his wife and family in Massachusetts.
---
Phillips Business Communications
Quality writing is one of the most effective tools to grow and strengthen your business. Melinda Phillips provides web design services for a variety of businesses. She can help your company design web sites, brochures, direct mail pieces or newsletters. Help is also available to assist in the writing of your web content, direct mail pieces, newsletters, press releases and sales letters. Contact Melinda by clicking here.
---

Top quality computer hardware at affordable prices and unparalleled technical support after the sale. The company also creates and implements network solutions for small business environments. Contact the company by clicking here.